Skip to Content
Bergen County, NJ's Own Spoon Me Soups
When it comes to creating exciting and delicious artisanal soups, Spoon Me Soups has perfected the art. We're entirely self-taught. Everything we know about crafting chilled and frozen soup recipes comes from hard work, dedication, and passion in the kitchen. We have an undying love for borrowing from world cuisine to create something distinctly unique. Bergen County, NJ residents who want to taste a flair for the exotic love of our creations. We're locally-owned and -operated. Our owner is the operator, chef, delivery driver, and the point person at farmer's markets throughout Bergen County, NJ and the surrounding area.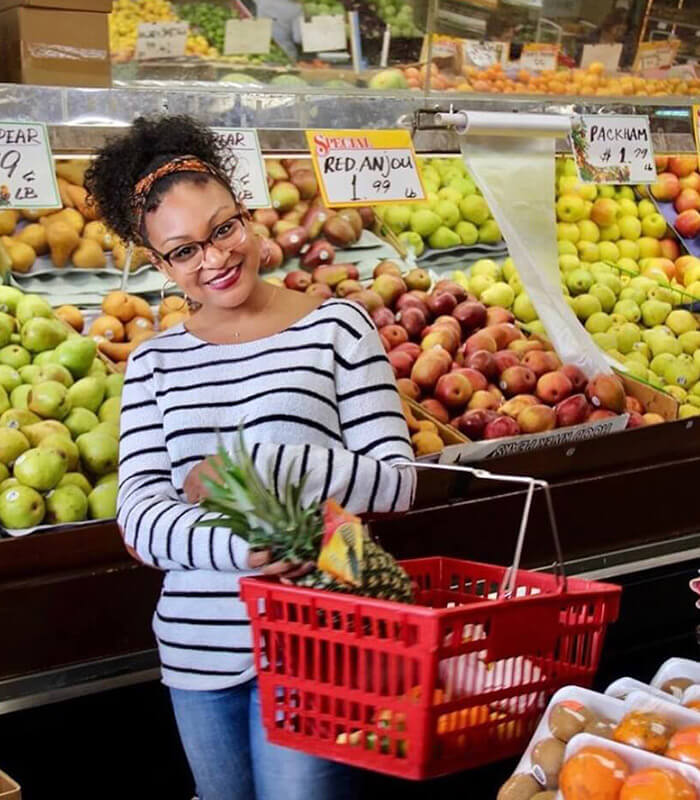 We Have an Extensive Roster of Soup Creations
We got our start in 2013 with the mission of serving our community with vegan and gluten-free soups that surpassed those of larger companies. Our owner, Danielle, started as our sales manager. Four years into her career at Spoon Me Soups, Danielle bought the company. She's put Spoon Me Soups on the map with delectable menu offerings like:
Chilled Mango Coconut Soup | Gluten Free
Chilled Cucumber Dill Soup | Gluten Free
Corn & Roasted Pepper Chowder | Vegan and Gluten Free
Curried Red Lentil | Vegan and Gluten Free
Potato Leek Soup | Vegan and Gluten Free
Local Butternut and Apple Soup | Vegan and Gluten Free
Mahargwe | Vegan and Gluten Free
We're a Wholesaler!
If you've recently decided to go vegetarian or vegan, or your body is telling you to forgo consuming gluten, you've likely run into the challenge of finding foods you can eat. Fortunately, that's where Spoon Me Soups comes in. Our mission is to provide you with nourishing and delicious soups that reward your decision to live a healthier lifestyle. In addition to catering and selling direct-to-consumer, we also wholesale our soups. To learn more, contact Spoon Me Soups.
Do Right By Your Taste Buds!