Skip to Content
Artisan Small Batch Catered Soups
Spoon Me Soups isn't your ordinary soup company. Big soup companies churn out unhealthy and mediocre soups with reckless abandon. We don't do that. We carefully choose each all-natural ingredient. Our chef meticulously tastes each small batch until it's perfected. Quality over quantity is our motto, and you can taste the difference. Spoon Me Soups is a labor of love. Our owner operates the company on her own, drives the delivery truck, and is the face customers trust at farmer's markets. Vegetarian-based, vegan, and gluten-free catering in Bergen County, NJ has never tasted so scrumptious.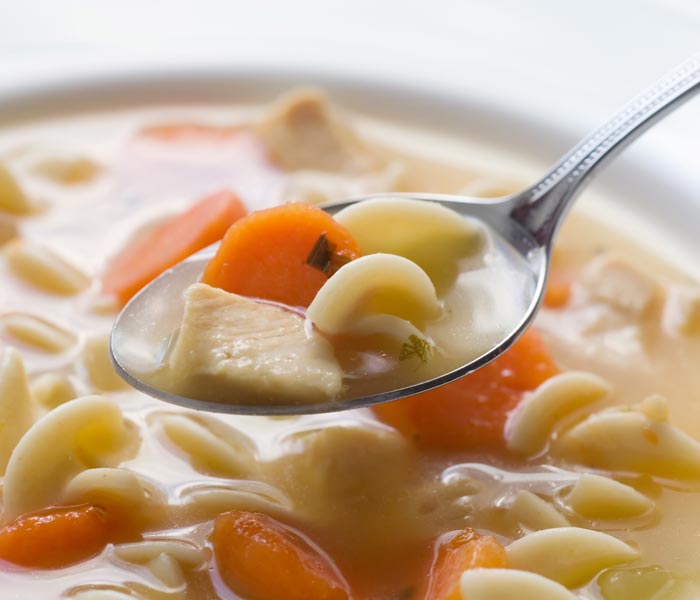 Save Our Inventive Creations for a Late-Evening Snack
Spoon Me Soups specializes in unique soup creations you won't find in the grocery store or at chain restaurants. Our chef imagines a world filled with sweet potatoes and kale soups and draws inspiration from the vibrant, lively cuisine of Morocco. Mushrooms! Lentils! Beer and cheddar! We let our imagination run wild and deliver tasty frozen soups directly to you.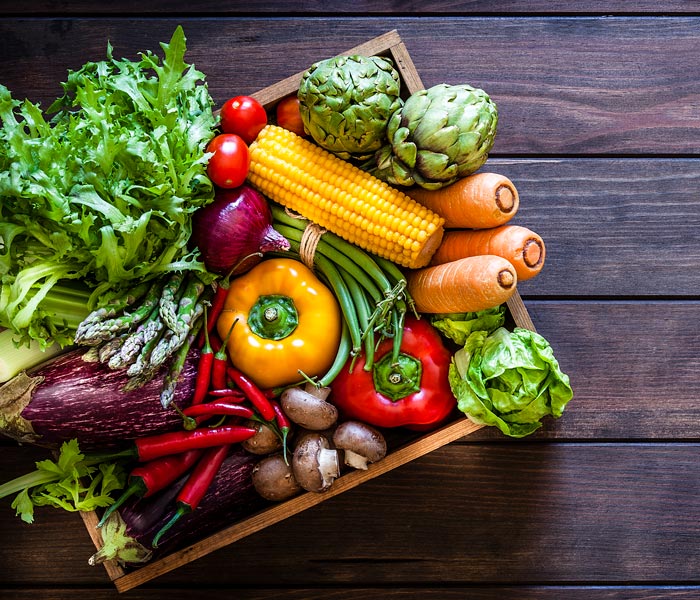 Delicious Vegetarian Frozen Soups
Listen up, wedding, corporate event, and birthday party-planners: Our chilled soups are to die for. Our Gazpacho, Strawberry Mint, Coconut Mango, and Cucumber Dill soups put the "mmm" in savory. Our chef prides herself on creating unique flavors that bring untasted slices of the rest of the world to Bergen County, NJ, and the surrounding area.

I have to say that I don't think I've had a better soup in my 25 years working in hospitality than the local Cauliflower Cheddar Soup I picked up from Sarah at The Denville Farmers Market !! If I could I would eat this soup every day.....amazingly delicious !! Bravo spoon Me Soups !!
Just had their mulligatawny soup at the Montclair farmer's market and it was awesome. (Was given samples of the other options, and they were great too, but - but had to make a choice!)
If you want the best soups you will ever have stop by your local store or market and pick up some spoon me soups. This is the right time for it.
Wonderfully prepared healthy soups, and one of the sweetest and vibrant people you will meet. My girlfriend and I love her soups and her!!!
So much flavor, so little ingredients! Exactly what I look for in healthy eating!
Contact Spoon Me Soups Today!
Each of our soups is vegetarian, and we offer several vegan and gluten-free alternatives as well. More importantly, we serve healthy alternatives to mass-produced soups. We don't load our soups with harmful chemicals. We're selective about the ingredients we use, and we take pride in each one of our batches. We sell direct-to-consumer and offer monthly subscriptions with pre-order and wholesale options. Use the form below to place pre-orders for market pick up. Orders placed by Monday will be ready for pick up on Wednesday.  Orders placed by Thursday will be ready for pick up on Friday. Orders placed by Wednesday will be ready for pick up on Saturday and Sunday.